A taxing day, last Tuesday. For the first time that I can remember, perhaps even "ever," I had to call my medical guy (office, really) and tell him I wouldn't be there in two hours because I was in too horrible shape to leave the property.
Adding suffering to suffering, my poor wife was struggling with one of the Worst Migraines Ever. She was barely well enough to go get a massage, my ministrations of whisked matcha that usually help set things aright did nothing. A bad day for everyone.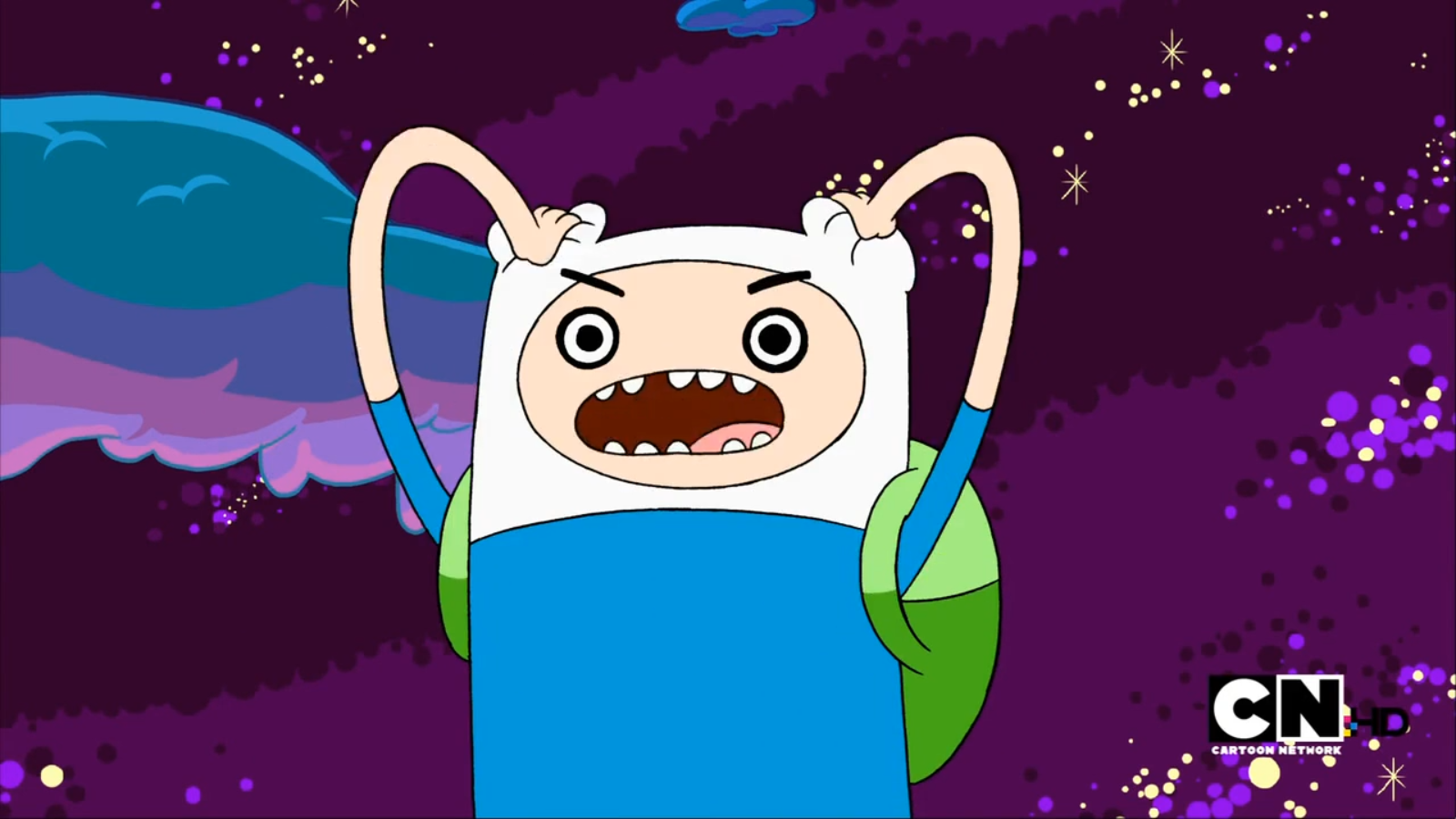 Ram Dass has a lot to say about
suffering
, and transforming that into something higher, but I don't think that wise as Ram may be, transforming other's suffering is a different, and yet somehow the same, problem.
Taking care of the person who you rely upon to take care of you... Well, I don't have much to offer
you
, gentle reader, besides a simple first-thing-to-try:
Patience.
Just be with them where they are. Be here now. Nothing matters besides... love.
Would it be nice if they suddenly started taking care of you? Yeah, if they were
able
to care for you. And if they can't... well, as Ram Dass reminds us, be here now. Yeah, it sucks, like that's new, for us MSers. Speak the truth with love. So, say it with me.
It sucks.
And now...
Be here now.
That's the truth, so as you remind yourself of this, tell that truth...
With love.